Custom-made Spa Covers
**Please contact (02) 9450 0900 for a price. Prices start at $750 including delivery to Sydney metro areas. All covers include a 3-year warranty.
Please find attached the spa cover order form and measuring guide. The spa cover will be made to the measurements supplied by you, so please ensure measurements are correct. Information like spa brand and model would be beneficial. Please email the completed order form to logistics@splashes.com.au.
Once an order has been placed for a spa cover, it will take between 4-5 weeks for your spa cover to be delivered to your door by a courier. You can enter delivery instructions on the order form in the event you won't be at home.
We will require full payment when placing your order. Please ring (02) 9450 0900 to pay over the phone by credit card or use the direct debit details on the form to make your payment.
Don't hesitate to contact us if you have any questions or queries.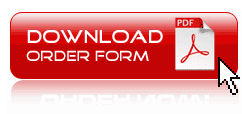 ...For Measurement Form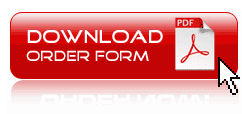 …For Measurement Guide
Oasis Spa Covers