Showing the single result
Introducing the Ez Swim Spa Cover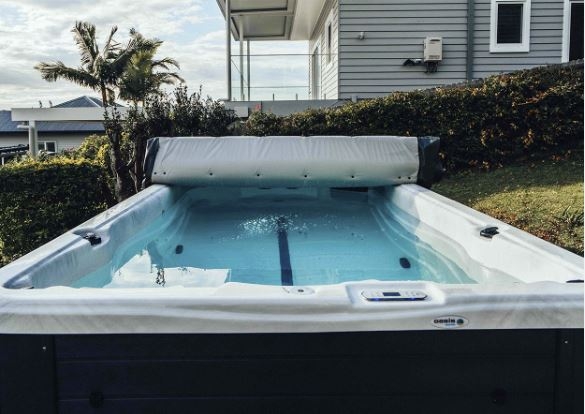 This new cover will revolutionise the swim spa industry by helping to solve the number one problem for swim spa ownership. Old-style bi-fold covers absorb water and gain weight; they break down in the elements due to rain, snow, or direct sun, allowing heat to escape through their sections and seams
The EZ Swim Spa Cover one-piece design creates a complete seal all the way around the swim spa, locking in the heat, lowering energy consumption and cost.
The EZ Swim Spa Cover is user-friendly and designed for a single family member to access the swim spa easily, on a daily basis.
With the use of closed-cell foam insulation, the E2E Cover will not absorb water, but remains light and efficient, providing more time for aqua therapy and fitness.
The EZ Swim Spa Cover is designed to roll in either direction, which is perfect for dual zone swim spas by rolling back the pool side for daily swimming or the spa side for nightly relaxation.

Custom-made Spa Covers
**Please contact (02) 9450 0900 for a price. Prices start at $690 including delivery to Sydney metro areas. All covers include a 1-year warranty.
Please find attached the spa cover order form and measuring guide. The spa cover will be made to the measurements supplied by you, so please ensure measurements are correct. Information like spa brand and model would be beneficial. Please email the completed order form to customerservice@splashes.com.au
Once an order has been placed for a spa cover, it will take between 3-5 weeks for your spa cover to be delivered to your door by a courier. You can enter delivery instructions on the order form in the event you won't be at home.
We will require full payment when placing your order. Please ring 9450 0900 to pay over the phone by credit card or use the direct debit details on the form to make your payment.
Don't hesitate to contact us if you have any questions or queries.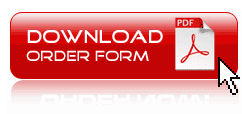 ...For Measurement Form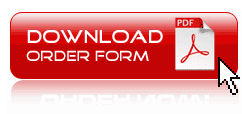 …For Measurement Guide
Oasis Spa Covers